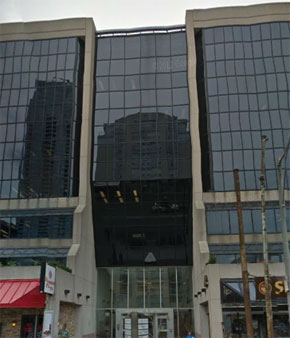 Working Hours
Monday - Friday: 9:00 - 17:00 hours
The Consular Section is open to public: 10:00 - 13:00 hours
Holidays

Address
40 Eglinton Avenue East, 7th floor, unit 701
Toronto, ON, M4P 3A2 (Directions/Map)
Phone: +1 (416)483-1080
Fax: +1 (416)483-1847
Е-mail: gkrstoronto@rogers.com
Jurisdiction | Honorary Consuls
---
Competition for co-financing projects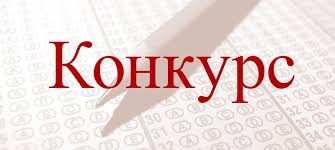 The Ministry of Foreign Affairs of the Republic of Serbia - the Directorate for Cooperation with the Diaspora and the Serbs in the region, announces the Competition for co-financing projects that contribute to preserving and strengthening the relations of the home state and diaspora, which will last from March 12th to March 30th, 2018.
The subject of the competition is the co-financing of projects aimed at:
1) Use, learning, keeping and nurturing the Serbian language and Cyrillic script, keeping and cultivating Serbian cultural, ethnic, linguistic and religious identity;
2) Improvement of economic cooperation between the Republic of Serbia and the Diaspora.
For detailed information about the contest, please click on link:
http://www.dijaspora.gov.rs/konkurs-za-sufinansiranje-projekata-organizacija-iz-dijaspore/
---
IMPORTANT NOTICE
Bearing in mind that for the verification of hereditary statements and power of attorneys whose object is the real estate transfer, a number of clients continue to address Canadian public notaries, please be advised that due to changes in the procedure, the inheritance statement regarding the estate processes in Serbia, as well as power of attorney for real estate (purchase, gift, etc.) can, in the territory of Canada, be authenticated only at the General Consulate of the Republic of Serbia in Toronto and the Embassy of the Republic of Serbia in Ottawa.
Detailed information can be found on the page